About Us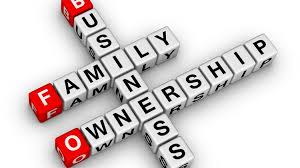 Golden Years Design Benefits, Inc. is a boutique second-generation family-owned insurance agency with more than 28 years of specializing in Medicare and the senior market.
We pride ourselves by "holding your hand" through the entire Medicare process from:
Assistance in enrolling in Medicare through the social security program
Explaining how Medicare works
Choosing secondary insurance options
Picking the right Part D program for you
We always make sure clients are in the right plan and our staff will conduct annual reviews to ensure you have the plan that best meets your needs. In addition, we will shop Medicare secondary costs to ensure your plan is still priced well within the market.
In addition to Medicare, we assist our clients with:
Finding the right health insurance if you are under 65
Life and long-term care insurance
Dental and Vision Plans
Travel Insurance